Tokyo Machine
General Information
Genres
Years Active
2016 - present
Labels
Official Website
http://www.tokyomachine.net
On the Web
Logo
Tokyo Machine is a Monstercat and EDM artist. His debut on Monstercat July 22nd, 2016 with PARTY, featured on Monstercat 028 - Uproar.He will also be making music with N.i.x.N_65 Desu in 2018 ,mainly a mashup of all of his songs thus far.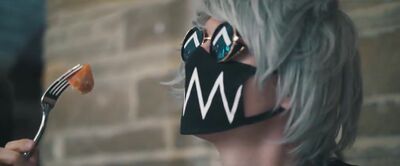 [ v • t • e ] Artists, Vocalists, & Remixers
Producers
Direct
Artists who have been credited for production on a Monstercat song.