Veronika Redd
General Information
On the Web

Logo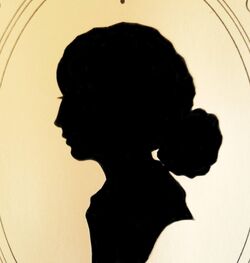 Veronika Redd is a vocalist who provided the vocals for WRLD's 2015 song "Little Too Close".
Monstercat uploads ranked by views
Edit
WRLD - Little Too Close (feat. Veronika Redd)
[ v • t • e ] Artists, Vocalists, & Remixers
Producers
Direct
Artists who have been credited for production on a Monstercat song.
Non-Monstercat Artists
Haddaway • Justin Bieber • Kings of the City
Artists whose songs have been remixed and released on Monstercat but who are not affiliated with the Monstercat record label.